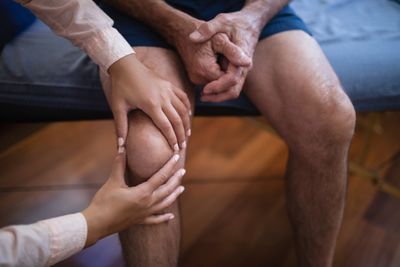 Outpatient Rehabilitation
Direct Access at Home's outpatient rehabilitation program provides outpatient services like physical, occupational and speech therapy in the comfort and convenience of the home or other "community-based" environment. Take advantage of:
Direct Access is able to bill Medicare Part B for these services while removing barriers to access that are often associated with coordinating and receiving assistance outside of the home environment.
Get started today with a focused and convenient approach to managing in-home independence.